Group Coaching Begins: April 29 - June 3
---
Are you constantly stressed, exhausted, & looking for positive ways to support your busy lifestyle?

Your daily stress is starting to affect your life - both mentally and physically. You just want to feel like your vibrant & positive self again.
Let's get one thing straight - women are rockstars. Literally.
We manage to conquer full-time jobs, family/friend obligations, endless to-do lists, and the emotional needs of EVERYONE around us.
Not to mention, we are masters at multi-tasking and we often put the needs of others before our own... what can women NOT do?
Women's bodies are so incredible resilient. That's why we are so capable of taking on, and doing, so much.
---
Our body will push through all of life's stressors the BEST way it knows how, by...
Amping up our adrenaline and cortisol production (our stress hormones)

Activating fight-or-flight in the body - it's prepping you to run from danger

Shutting off "less important" functions like digestion and reproduction (who needs them anyway?!)

Heightening your senses and making you EXTRA aware of any danger
...our body knows JUST what to do to get us through the day in girl-power mode, and it's really darn good at it.
---
But overtime, this wonder woman resilience ends up taking a toll on our physical and mental health
Big time.
---
Eventually, your body struggles to keep up.
It starts to feels like your body is working against you not for you.
You might even start to wonder where all of your old energy and positivity disappeared to...
This whole "life" thing is starting to feel HARD.
You start trying all of the latest diets, workout routines, and you even go to your doctors for help...but struggle to find the healing answers you're looking for.
Nothing seems to give.
You have so much to offer the world (women are rockstars, remember?) but in order to truly SHOW UP you need to reclaim your health and inner power again.
---
Hey, I'm Nina! I FEEL you because I've been in your shoes.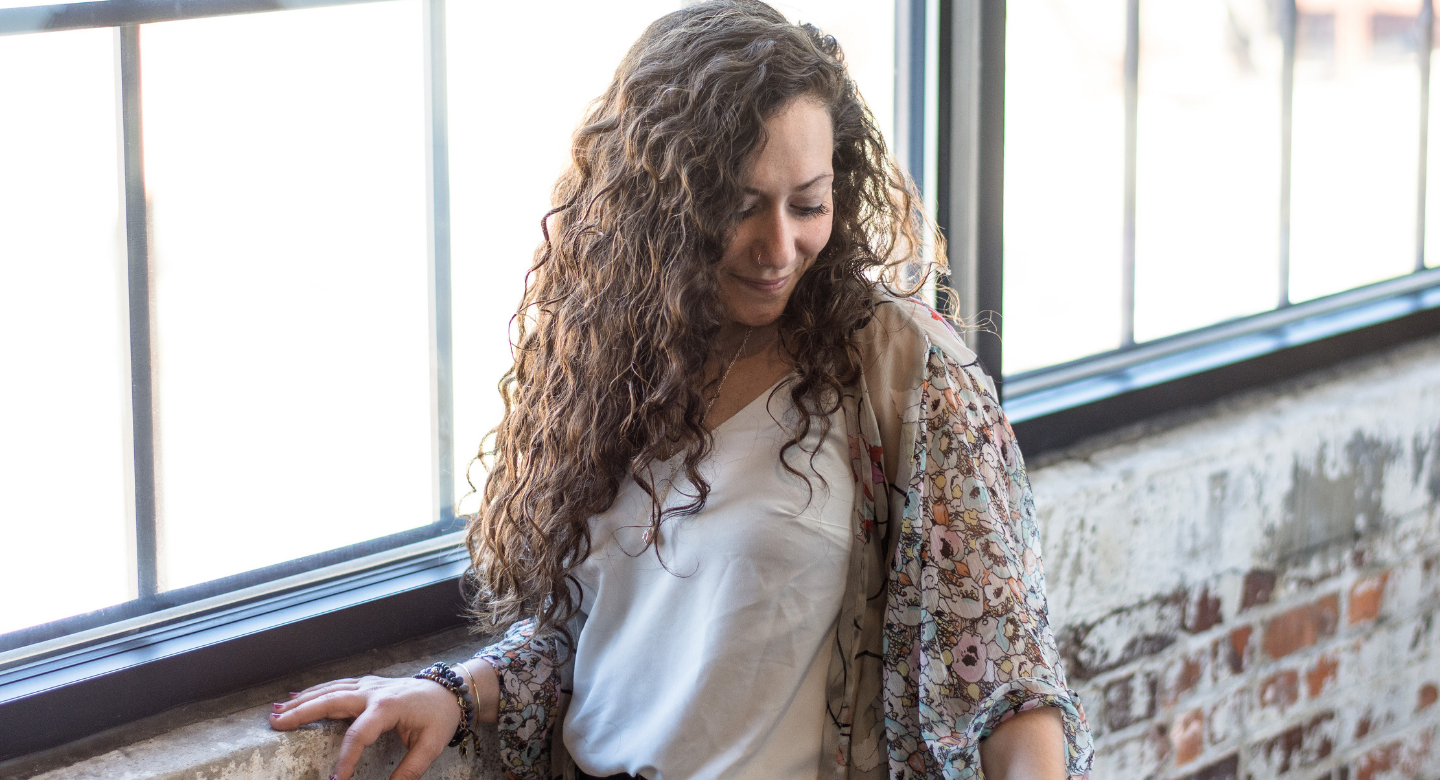 For too many years, I let the stress of life and work take over my entire life.
I was constantly running my body to the brink. Filling my schedule from the time I woke up until the time my head hit the pillow.
Eventually, my body started fighting back and everything changed.

Out of the blue, (or so it seemed), my stress levels grew into uncontrollable anxiety.
I was also dealing with some INTENSE hormone imbalance.
I felt as though I wasn't in control of my body OR my emotions anymore. I woke up every morning feeling like something was just wrong.
My anxiety was on high and my mind wouldn't stop racing. My appetite changed. My PMS was completely out of control and my acne was getting worse.
I didn't feel like myself anymore and I didn't know where to turn.
My doctor was prescribing anxiety medicine and my gynecologist was suggesting birth control, but my gut kept telling me something deeper was going on.
And that's when I turned towards holistic health and getting to the root of my symptoms.
It was one of the best decisions I have ever made.