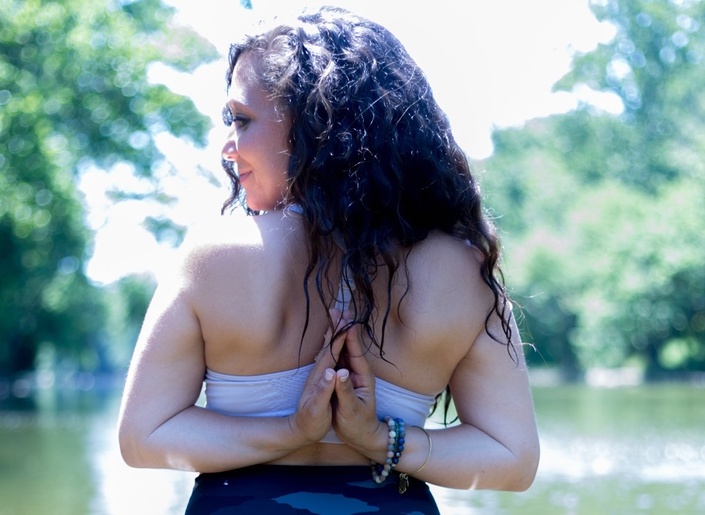 Empowered Mind. Empowered Body.
6-weeks dedicated to reducing stress and feeling more balanced & energized in your life.
6-weeks dedicated to coming back "home" to YOU.
This program is packed with...
16 short and easily digestible video lectures
17 done-for-you handout's and journal prompts
6 weekly goal sheets for you to "take action" and build commitment
6 curated meditations and 5 personalized yoga videos
Live interviews & podcast episodes with holistic health experts
---
---
Are you constantly stressed, exhausted, & looking for positive ways to support your busy lifestyle?
Your daily stress is starting to affect your life - both mentally and physically. You just want to feel like your vibrant & positive self again.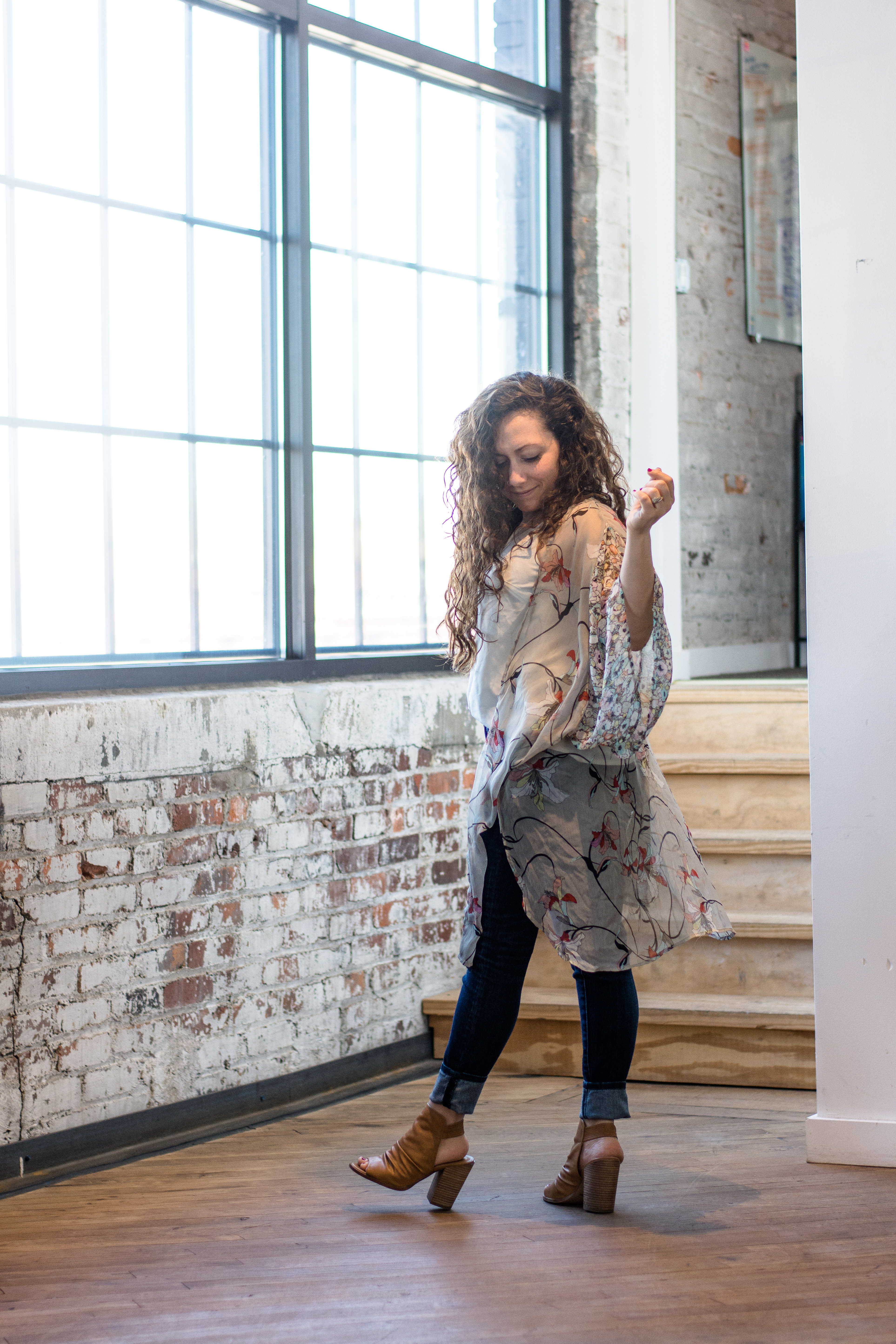 Let's get one thing straight - women are rockstars. Literally.
We manage to conquer full-time jobs, family/friend obligations, endless to-do lists, and the emotional needs of EVERYONE around us.
Not to mention, we are masters at multi-tasking and we often put the needs of others before our own... what can women NOT do?
Women's bodies are so incredibly resilient. That's why we are so capable of taking on, and doing, so much.
---
Our body will push through all of life's stressors the BEST way it knows how, by...
Amping up our adrenaline and cortisol production (our stress hormones)

Activating fight-or-flight in the body - it's prepping you to run from danger

Shutting off "less important" functions like digestion and reproduction (who needs them anyway?!)

Heightening our senses and making us EXTRA aware of any danger
...our body knows JUST what to do to get us through the day in girl-power mode, and it's really darn good at it.
---
But overtime, this wonder woman resilience ends up taking a toll on our physical and mental health
Big time.
---
Eventually, your body struggles to keep up.
It starts to feels like your body is working against you not for you.
You might even start to wonder where all of your old energy and positivity disappeared to...
This whole "life" thing is starting to feel HARD.
You start trying all of the latest diets, workout routines, and you even go to your doctors for help...but struggle to find the healing answers you're looking for.
Nothing seems to give.
You have so much to offer the world, but in order to truly SHOW UP you need to reclaim your health and inner power again.
---
Hey, I'm Nina! I FEEL you because I've been in your shoes.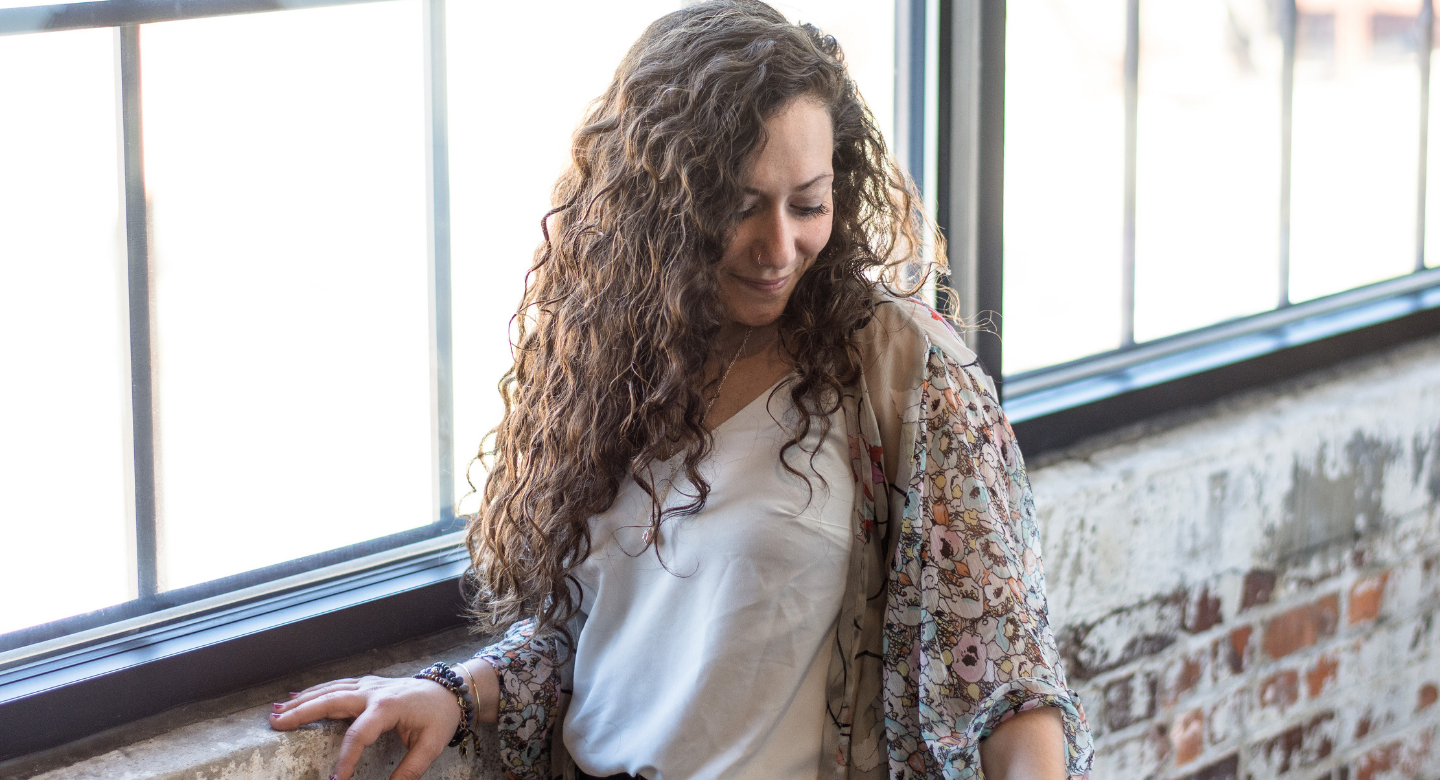 For too many years, I let the stress of life and work take over my entire life.
I was constantly running my body to the brink. Filling my schedule from the time I woke up until the time my head hit the pillow.
Eventually, my body started fighting back and everything changed.

Out of the blue, (or so it seemed), my stress levels grew into uncontrollable anxiety.
I was also dealing with some INTENSE hormone imbalance.
I felt as though I wasn't in control of my body OR my emotions anymore. I woke up every morning feeling like something was just wrong.
My anxiety was on high and my mind wouldn't stop racing. My appetite changed. My PMS was completely out of control and my acne was getting worse.
I didn't feel like myself anymore and I didn't know where to turn.
My doctor was prescribing anxiety medicine and my gynecologist was suggesting birth control, but my gut kept telling me something deeper was going on.
And that's when I turned towards holistic health and getting to the root of my symptoms.
It was one of the best decisions I have ever made.
Empowered Mind. Empowered Body.
A 6-Week Online Program.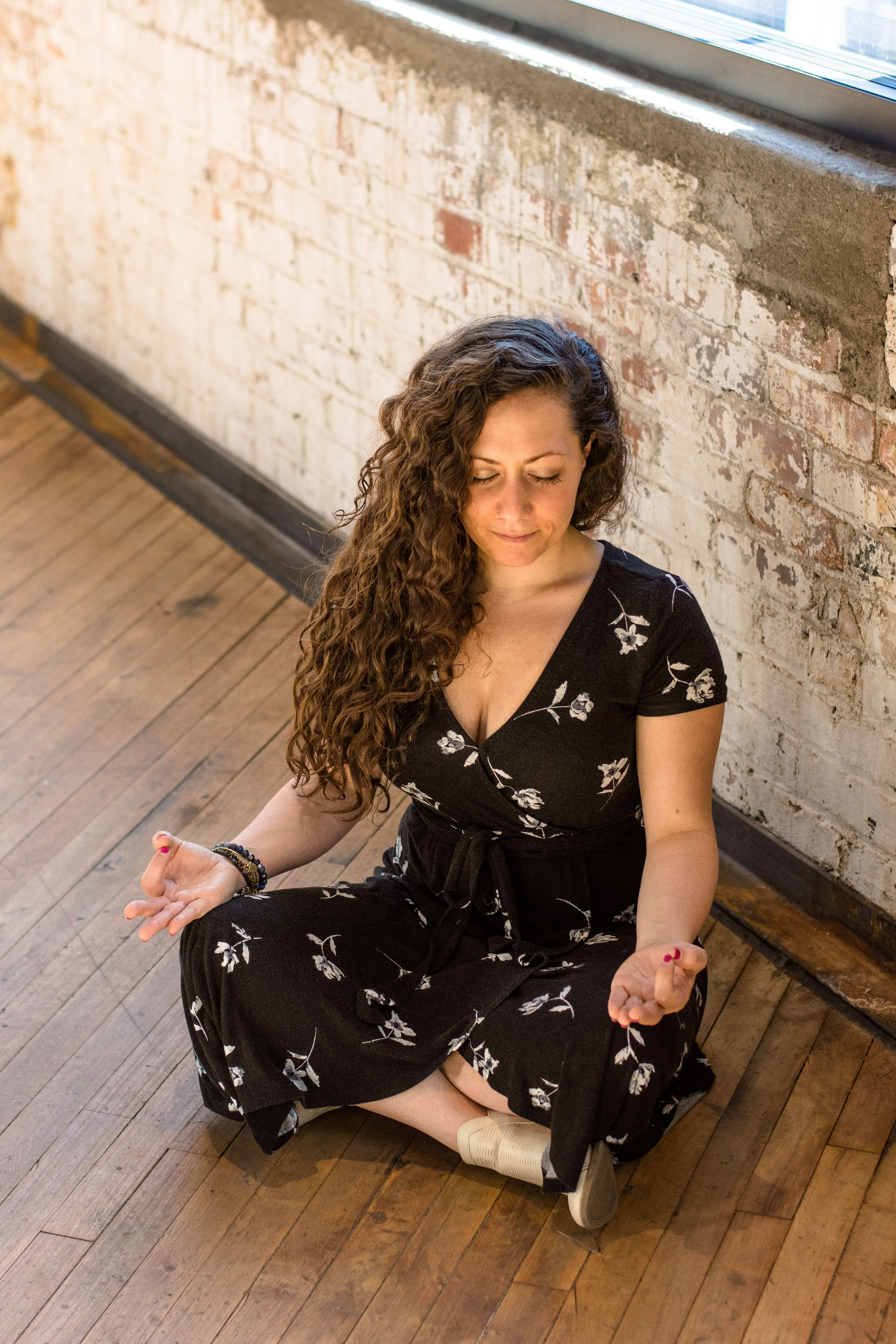 Learn how to hear YOUR body's intuitive wisdom.
In the Empowered Mind, Empowered Body program, you will learn what serves your unique body.
You will learn how to crowd-out all of the outside "wellness noise" so you can tune-in to what your body intuitively needs.
Each week I will guide you in how nutrition, stress, gut health, and mindfulness all play a role in your holistic health.
Together, we will work to bring balance back to the body, so you can feel like YOU again.
---
What can you expect in the Empowered Mind, Empowered Body, course?

The Course Includes:
Weekly recorded video lessons

Self-paced workbook & journal assignments

A toolkit filled with meditations & yoga sequences lead by

Rachel Kerr of the Beauty Boost

Recipes and optional food delivery service by

Luxe and Lemons

Weekly podcast episodes and additional resources for your growth
---
Want to know the BEST part?
You have access to the entire program for LIFE!
Yep.
This 6-week program will continue to grow and modify (in a good way) and you will be locked-in even when there are updates and new course materials added.
***
(Please note that this course no longer includes group coaching)

Is this the course for you?
This course is for you if...
You're overwhelmed with all the "wellness" information out there and you're not sure where to turn.

You've tried to make improvements on your own and you're looking for additional guidance and support.

You're exhausted all of the time and brain fog is getting you down.

You're struggling with anxiety and negative self-talk.

PMS is the real deal.

Your digestive discomfort is interfering with your life.

You've tried meditation and calming techniques, but you don't feel like they work for you.

You're ready to explore what Universal Energy has in store for you.

You're ready to work on your mind-set.

Most of all... you're ready to invest in YOU. With the support and guidance of some incredible women by your side.
Course Curriculum
Hey, nice to meet you!
Available in days
days after you enroll
Module One: Your Relationship with Food & Yourself
Available in days
days after you enroll
This is the work I do with my 1-on-1 clients, over a $1400 value, that I've paired down into a group coaching experience. Making coaching more affordable and available to more of you!
Check out what past clients are saying..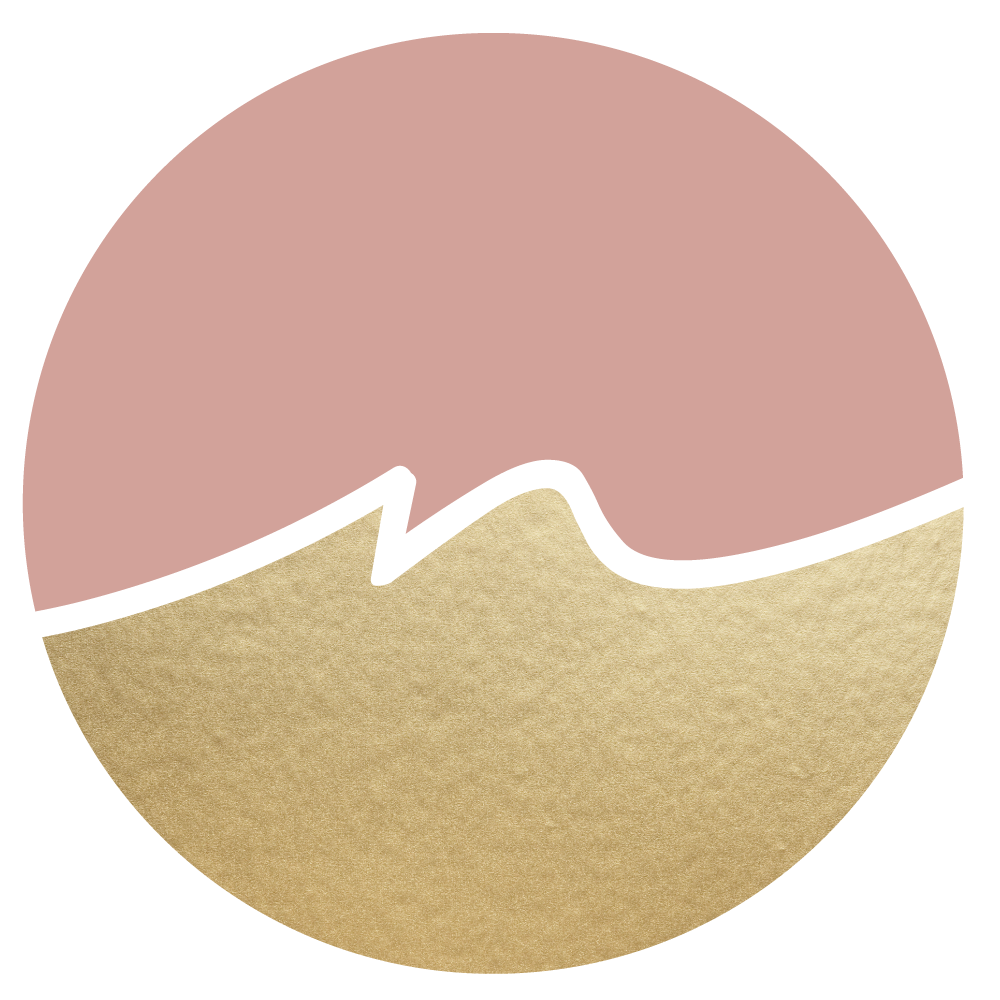 "I'm so glad Nina reached out to me and offered me a spot in this program. The opportunity came at the perfect time for me when I needed some emotional support and a reminder of what it looks like to care for yourself and your body. Nina designed a very easy to understand program that is informative without being overwhelming. She is so open the entire time and willing and able to address whatever is coming up for you, whether it directly relates to the current content or not. She is such a joy with the most positive and uplifting energy that makes you feel welcome and supported. I will absolutely be working with her again in the future and highly recommend this program!"
- Rebecca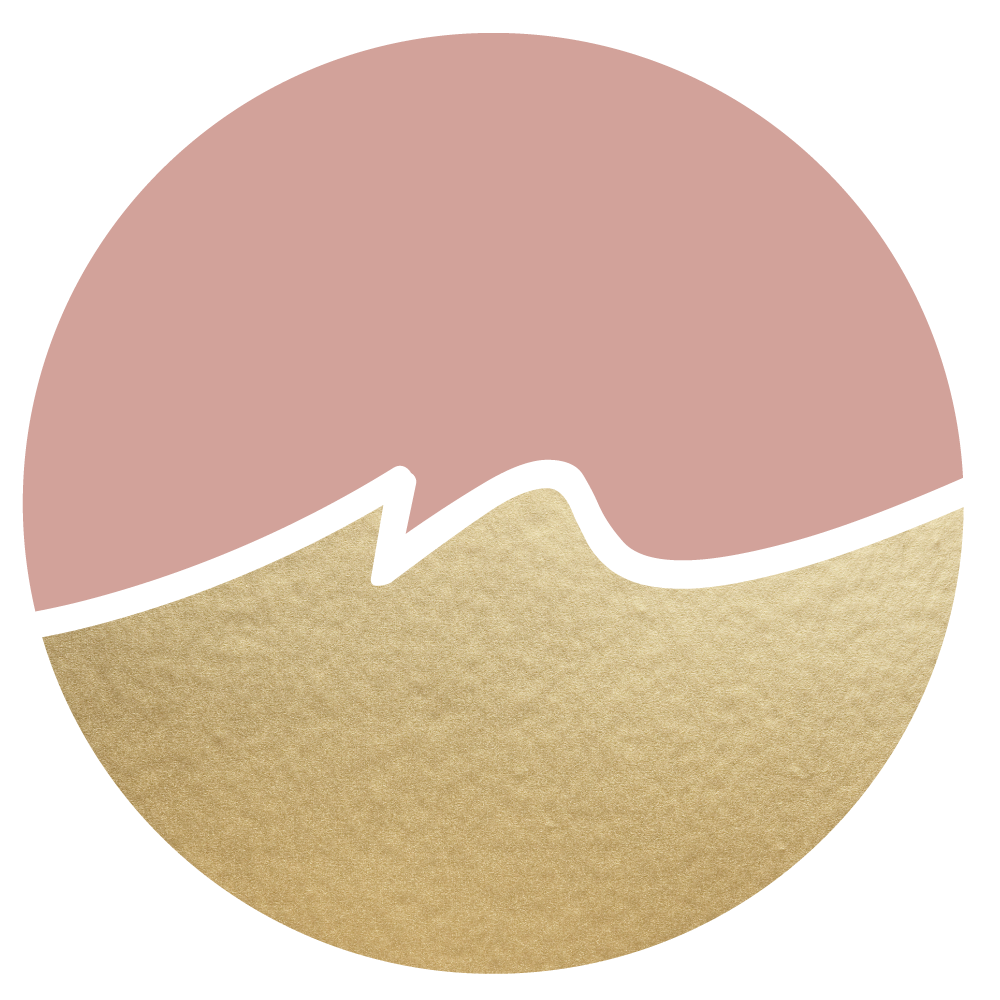 "I started this course with an open mind and open heart to be able to change my lifestyle and improve my health. I struggle with multiple chronic conditions and I wanted to gain knowledge to be able to thrive rather than just survive my day to day. I noticed a difference within the first couple weeks (especially in my gut health). I gained wonderful knowledge and have implemented habits that I hope to use for the rest of my life. I would totally take this class again! Loved the weekly phone calls with the girls. Having a group to talk to and bounce ideas off was great and gave a nice perspective on different issues we were all having. Nina did a great job hosting this course. She is wonderful to work with and has a heart for helping others. Totally recommend this course for anyone dealing with gut and hormonal issues!!!"
- Hayley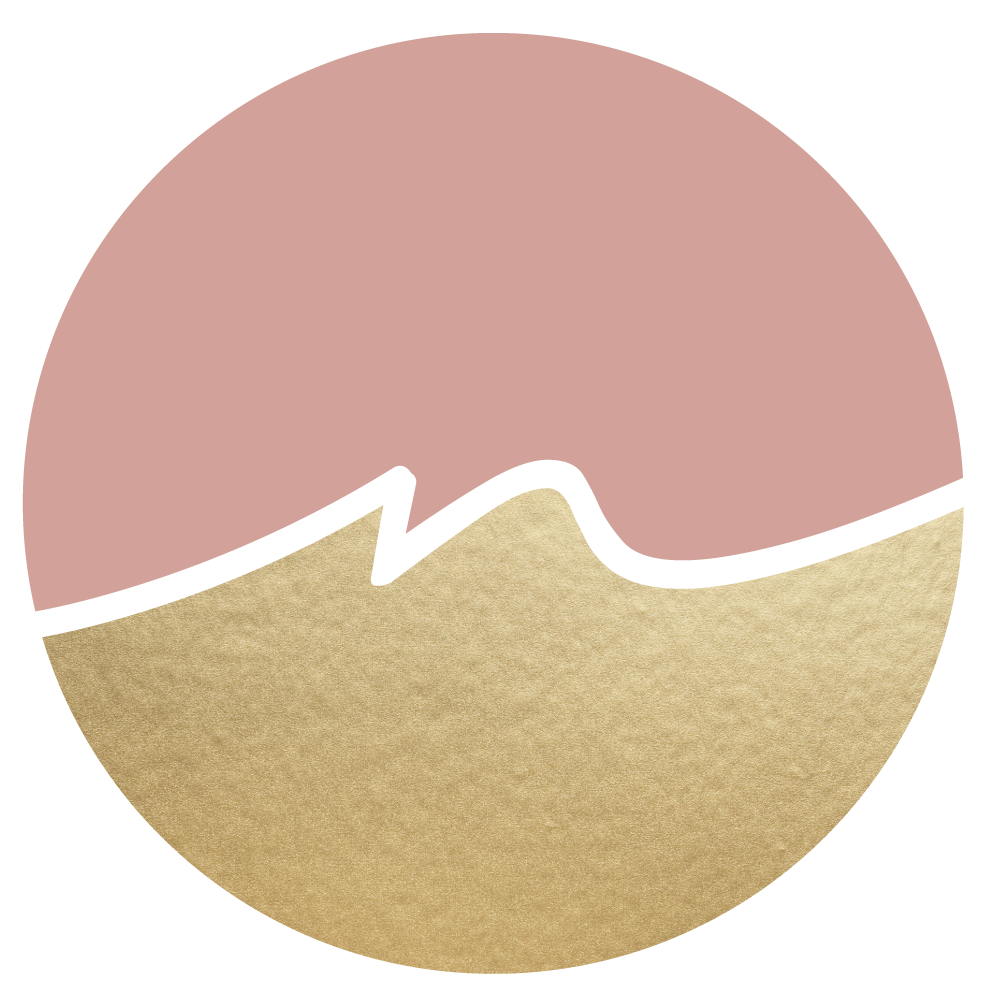 You can sense Nina's passion for holistic health throughout the entire course. She genuinely wants people to find what works for THEM, because health is not a one size, fit all answer. She offers many different self-improvement techniques (whether it's tweaks to diet, journaling, yoga, meditation, etc) so there's a little bit for everyone here. Highly recommend if you want to get to know yourself a bit more!!
- Megan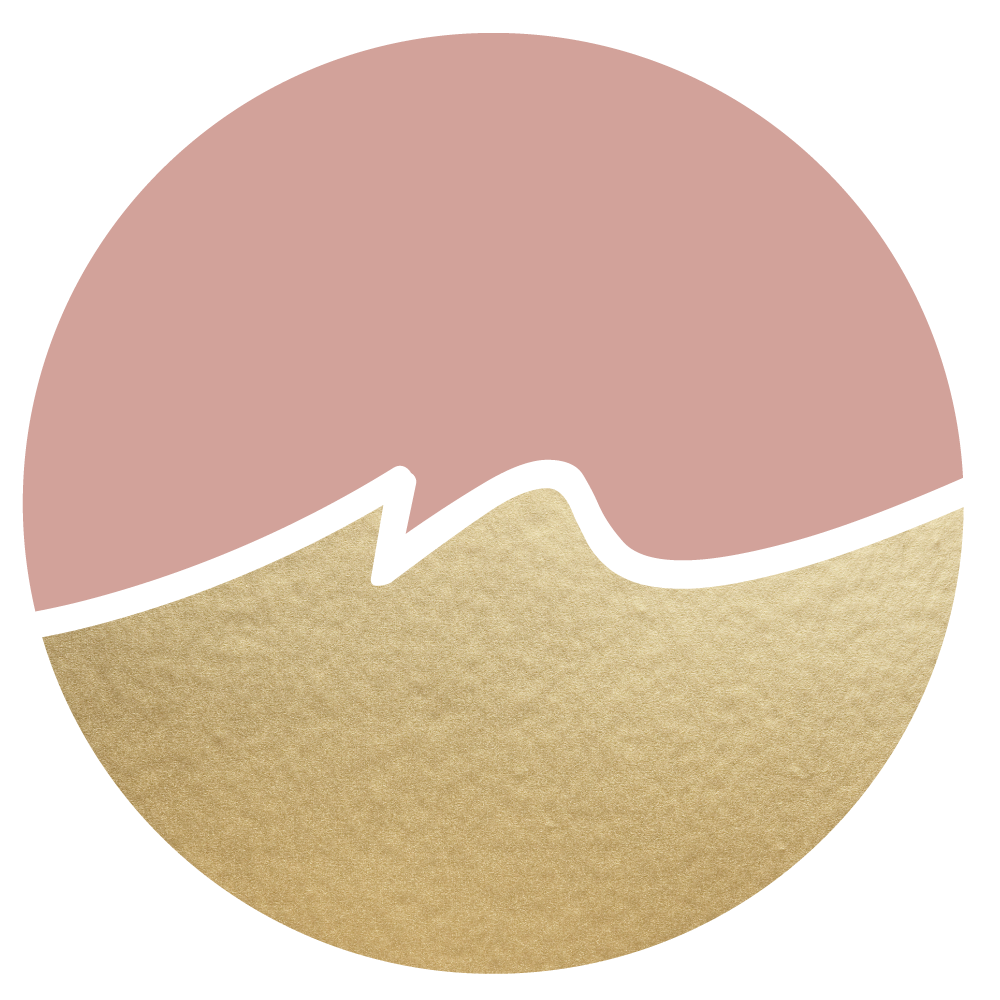 "One look at the description of the Empowered Mind, Empowered Body program, and the content being covered over the six weeks, and I knew that this was the program for me! This is not a crash diet or a "one and done" type program. It is a way of life that will create lasting change. I finally feel like I understand how to be an intuitive eater and be more aware of my daily choices and how they affect my body. Even though my six weeks are over, I still have so many resources available to return to and so many to continue studying to be able to further my journey!"
- Holly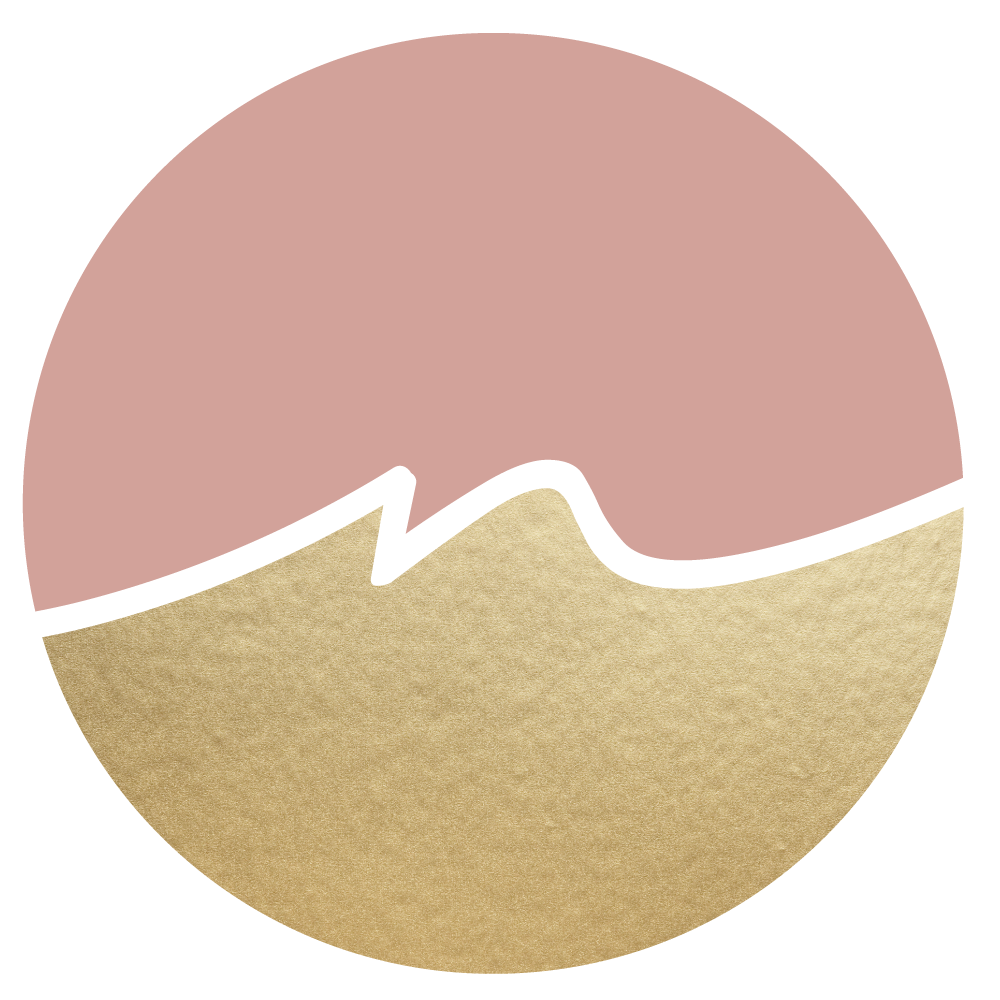 "I was very hesitant to spend the money on "another" program that I would not follow through with however, I have found that I am sad that our six weeks is over and so are our weekly coaching calls. This program has taught me to so much about food, what I am eating (good and bad), that calories are not the most important thing, and that taking time for me is so important. I have made myself a priority and no longer have guilt about taking that time for myself. This program gave me information that I will use for the rest of my life and isn't some new fad that everyone is trying."
- Gretchen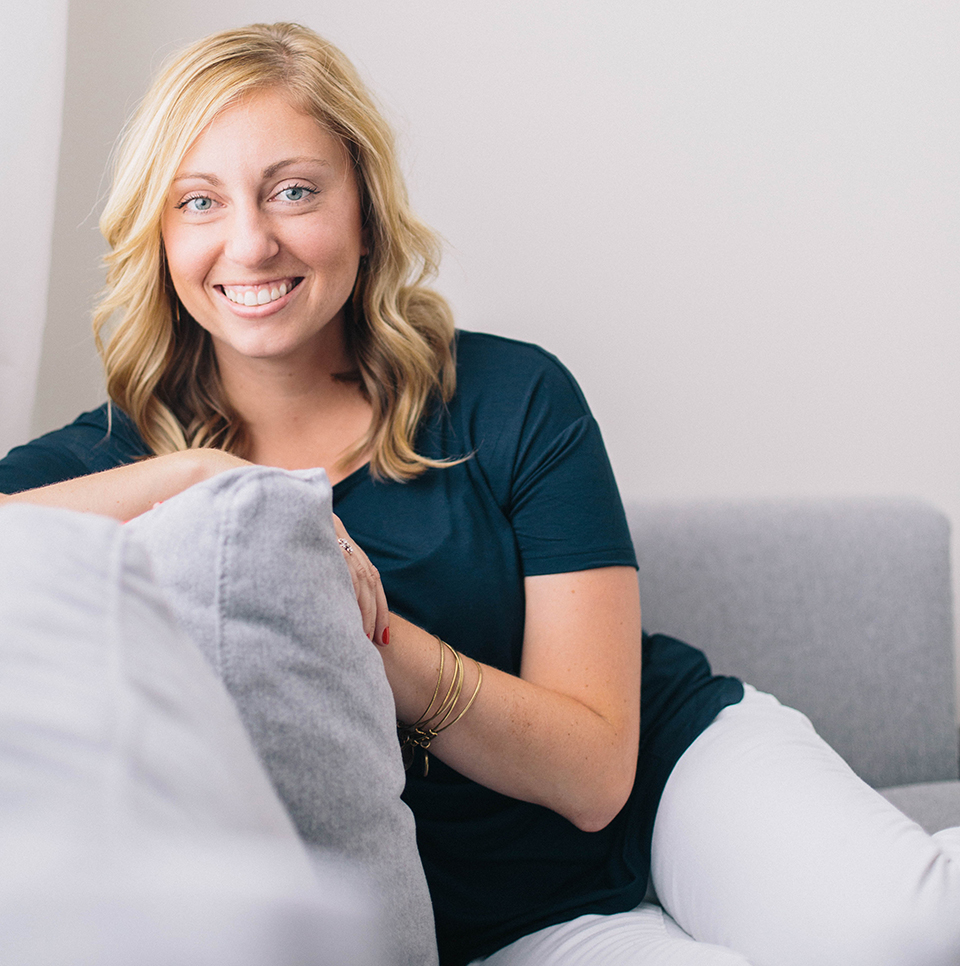 "Nina is super knowledgable about hormone health and works to find the root cause for everything and doesn't see you as one size fits all. She gets really specific for each person and just because she tried something with another client doesn't mean she's going to do the same with you. You get a really personalized plan and each meeting has a specific purpose and focus. Her program is great!"
- Kelly

"Nina met me where I was. I came to her because I knew I needed help to feel better, but wasn't even sure where to start. I was frustrated because I had a well-established workout routine and fairly healthy diet, but still just didn't feel "good." She immediately sensed that my stress levels were out of control, so we started with stress management and mindfulness. Once that was under control, she taught me so much about nutrition and gut health. Learning to listen to my gut/body, eat more intuitively, and go easy on the guilt/pressure I put on myself to always be perfect nutritionally has really made a difference."
- Jen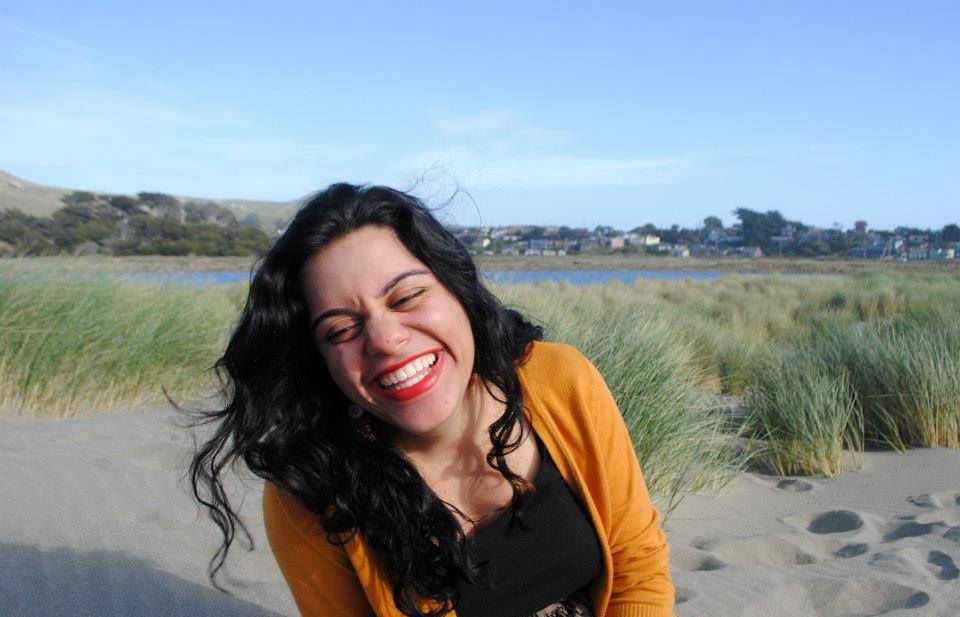 I related to Nina's experience with anxiety and decided to reach out. I have grown so much in the short time I have been working with [her]. I've learned to be kinder to myself and prioritize myself and my time. I loved that we were able to dig deep during sessions. Nothing is off limits! Nina is super supportive and validating, and sessions felt collaborative and comfortable.
- Ava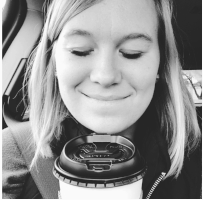 "Working with Nina was the best decision I made! She was nothing short of informative, supportive, and helpful in helping me achieve my goals! Her knowledge on health and mindset was amazing and she really put her whole heart and soul into helping me!"
- Allison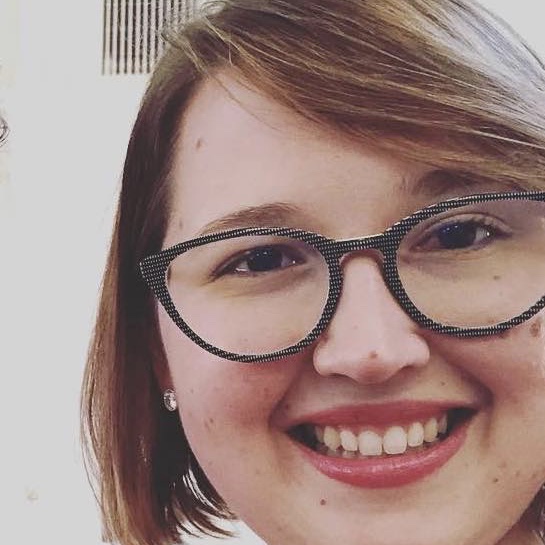 "Coaching with Nina has been amazing. It allowed me to put into action the things I knew about, but didn't know how to use for me. She also kept me accountable, and helped me get back on track. The biggest tangible change has been in my homeostasis; instead of my standard mode being fight-or-flight due to my anxiety, I now know what it feels like to be at rest, and know what to do when this anxiety comes back. I have a new "normal."
- Liesl
Frequently Asked Questions
When does the course start and finish?
It starts and finishes when ever you would like! This course is completely self-paced... work through each module as you wish!
How long do I have access to the course?
After enrolling, you have unlimited access to this course for as long as you like, across any and all devices you own.
What all is included the 6-week program?
Weekly video lectures, done for you worksheets and handouts, podcast episodes, tailored meditations, and yoga videos!
What is the time commitment?
Each module includes about 10 - 20 minutes of video lectures. The workbook and journal assignments, as well as the yoga videos and meditations (about an hour of content), are for you to enjoy at your own pace. I highly recommend participating in these tools throughout the week to really let the content "sink in." But, this is all up to you!
Is this course right for me?
If you are ready you calm your anxiety and increase your energy... YES! :)
What if I am unhappy with the course?
I would never want you to be unhappy! If you are unsatisfied with your purchase after 2 weeks in the course, you will receive a full refund.
Does this course include group coaching?
Not any more. Previously, this course included 6 group coaching calls (as you may notice in the video lectures). This course has now been discounted and formatted for you to learn the content and apply the information on your own! :)
I know what it feels like to struggle with fatigue and anxiety that affects your day-to-day life. And I know what it feels like to go to your doctors and leave feeling more lost than ever.
It's time that women everywhere feel empowered to make informed choices about their health and happiness.
You were made to THRIVE, girl!
I can't wait to help empower you to see how incredibly self-healing you really are.
Are you ready to join me?
Your Instructor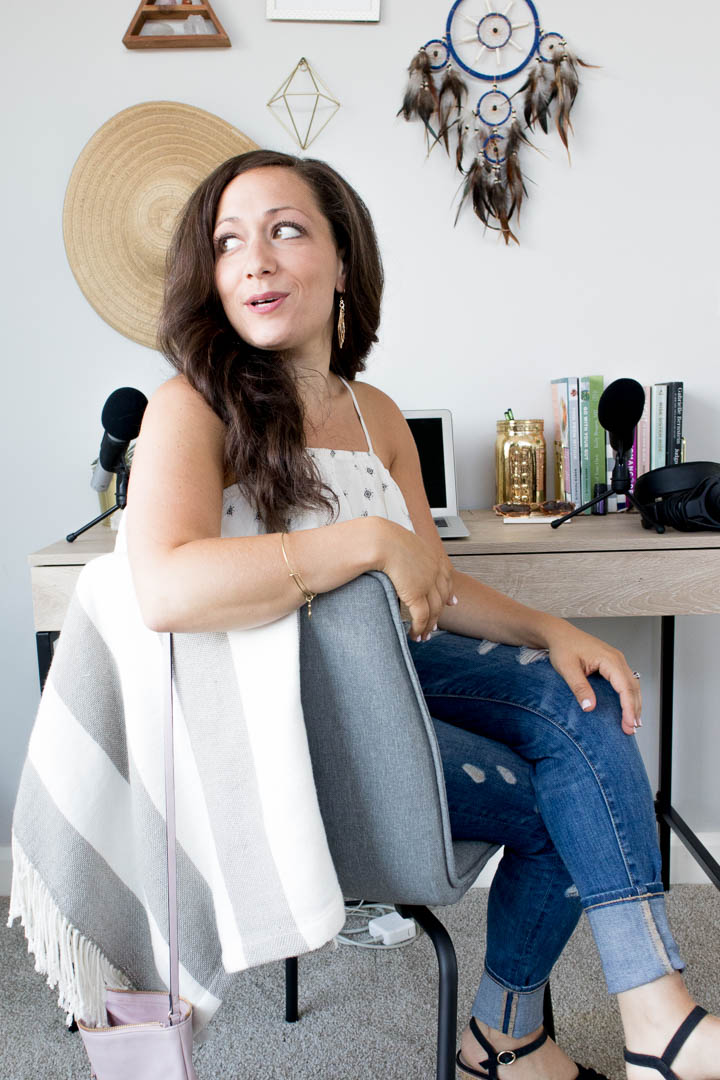 Nina Boyce is a certified holistic health coach based in Columbus, OH. After years of struggling with anxiety and hormone imbalance, she turned towards an all natural lifestyle to heal her body. Nina is passionate about women's health and works with her clients to help them reclaim their energy, heal their bellies, and achieve overall balance in their lives. When she isn't coaching, you can find her flowing on her yoga mat, relaxing with her husband Cody and pup Jaxon, and gabbin' all things wellness on her podcast, Finding Your Shine. You can also visit her at www.nourishedwithnina.com, and on Instagram @nourishedwithnina.